Deeptech Entrepreneurship in the World and Turkey Report
About the Report
Deeptech entrepreneurship promises a big potential that could change both our country and the world. New discoveries as well as products and services to be developed in this area are able to offer improvements to increase the standards of living apart from their contributions to economies. In this respect, 'Deep Dive into Deep Tech', which is the first study on deeptech entrepreneurship in Turkey, is at the same time one of the very limited numbers of studies worldwide. Before writing this report, a number of entrepreneurship data were gathered together, and having examined each attained startup individually, the deeptech startups in Turkey were attempted to be identified. For this process, chambers of commerce, TUBITAK (Scientific and Technological Research Council of Turkey), KOSGEB (Small and Medium Industry Development Organisation), technoparks, incubators and Startups.watch, all of which feature the largest entrepreneurship data base of Turkey, were scanned for relevant data, and subsequently all attained startups were included in a single list along with the detailed information about them. Having examined more than 10 thousands of startups individually, 1.200 deeptech startups were identified and such startups were categorized by 6 main technology waves and 12 main sectors.
Categories and Main Sectors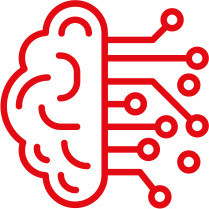 Artificial Intelligence Data and Image Processing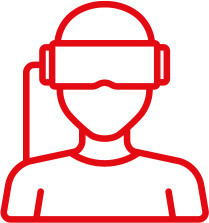 Augmented and Virtual Reality (AR/VR)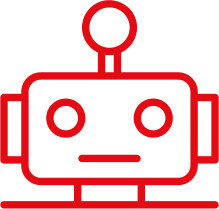 Autonomous Vehicles Robotics and Mechatronics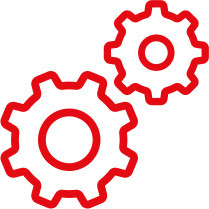 Industry 4.0, Internet of Things, Sensors and Electronics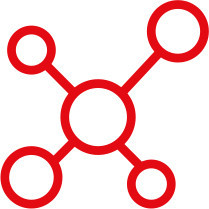 New Materials and Nanotechnology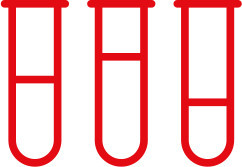 Biotechology
Defence and Aviation

Food

Automotive and Transportation

Agriculture

Manufacturing and Construction

Environment and Water

Retail

Finance

Consumer Products and Services

Mobile and Telecommunication

Energy

Health
The Research Methodology
Subsequently, a questionnaire the size of 29 questions was designed in a way that would allow the identification of current situation, resources and needs of deeptech startups. Analyzes were conducted on the results of this study, in which the founders and / or managers of 131 different Deeptech startups participated.