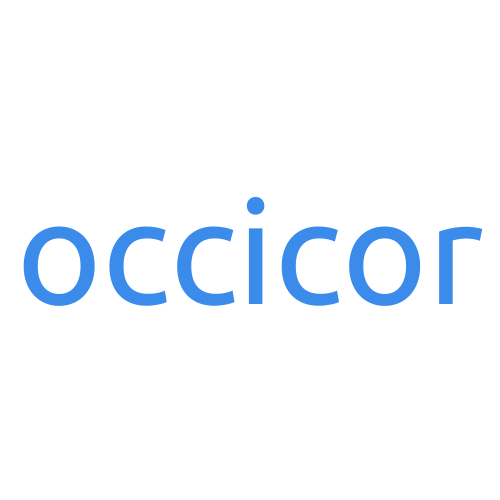 Occicor
Endüstriyel Tasarım Teknolojileri
The principal idea when developing Occicor was to enhance sales and marketing capabilities for trade marketing and category management by using image recognition with artificial intelligence for better consumer exposure via shelf management. The name of Occicor comes from Occipital Cortex which is the part of the brain responsible for interpreting the visual world around the body, such as the shape, color, and location of an object.

The opportunity: Shelf Management will continue to be the key problem of retail execution for many years ahead. Problems related to out of stock generate 568 billion € losses globally every year. In terms of planogram compliance, 10 to 15 billion € are lost due to poor execution. Moreover, managing and monitoring the shelf share is usually an issue that companies fail to achieve. They pay for this space but afterwards they cannot control if the space where they have their products allocated is fair, which in most cases it is not.

The solution: Occicor aims to solve the challenges mentioned above by providing a B2B SaaS software with a mobile and web interface, that will boost the process optimization. Our AI uses advanced computer vision and machine learning technologies to combine information from pictures. Occicor helps CPG companies and retailers easily identify and measure information about their products in-store. Occicor transforms them into actionable data and eventually automates the store execution process. Press a button and the information about the products in store will come to you in seconds.
Endüstriyel Tasarım Teknolojileri sektöründeki diğer firmalar